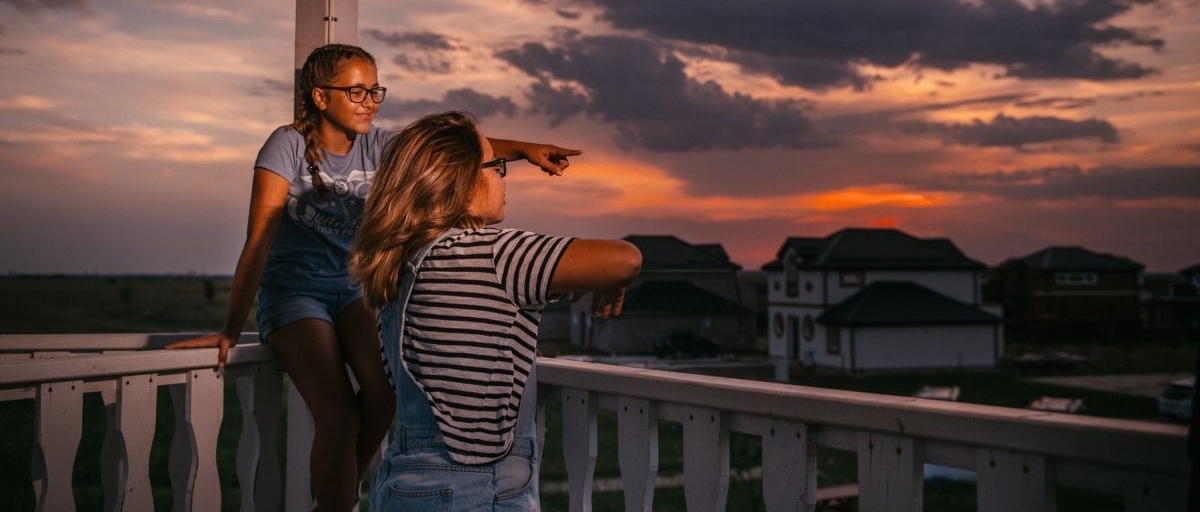 Key Facts:
First American residential development in Romania.
First phase of the project is comprised of approximately 150 units, consisting of individual villas and townhouses.
First phase total development area is approximately 10.6 hectares (approx. 26.2 acres).
First phase will also include a commercial area, a kindergarten, a medical centre, sports areas and other facilities available for the entire community.
Flamingo Garden, the pilot project, was built in 2007-2008 and comprises of 30 units.
Build Your Own Personalized Dream Home with our Dedicated Team
You have the exceptional opportunity to purchase an off-plan individually designed family home perfectly positioned in an American-style residential development, within minutes from the airport.
Our team will guide you through the following steps:
Plot selection: plot size, East-West or North-South position.
Deciding the house layout with our architects.
Customizing the materials used down to the smallest details, with the help of our design team.
In the final step you can relax as we take care of authorizations, obtaining bank credit, choosing the builders and supervising the construction every step of the way.
Autumn is the ideal time to start on the project. During the winter we take care of authorizations and the architectural decisions. In March, construction on the house begins, which takes 4 to 6 months depending on the size of the house and the availability of resources.
We'd be delighted to give you a tour of our community!
The Flamingo Park Team
Our Aims:
1. Flamingo Park unites people and nature.

2. Our aim is to create an inspirational environment for families.

3. Our aim is to create a friendly and responsible environment.

4. Flamingo Park attracts active neighbours who aspire for a different lifestyle.

5. Flamingo Park owners are passionate to bring personal touches to their homes.

6. Our dream is to create a neighbourhood based on respect and tolerance for each other.

7. Experience the peace and tranquility of a more desirable way of life.

8. Flamingo Park children will grow up in an environment where dreams really do come true.